Home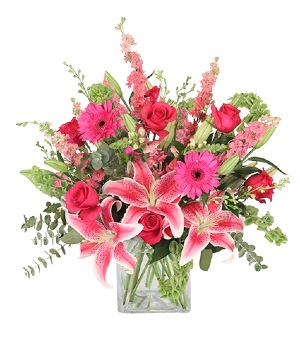 Pink Explosion
Vase Arrangement
No need to take cover...This explosion is a good thing! Bursting with vibrant pink roses, gerbera daisies, and stargazer lilies, Pink Explosion is decadently scented and full of life. Show admiration to all the pink-loving ladies in your life!
More Info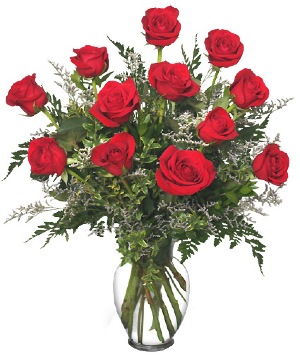 Classic Dozen Roses
Red Rose Arrangement
This vase of brilliant red roses is an elegant and natural way to say, "I love you." Truly a classic for a reason, this dozen roses will turn the romance all the way up! Call our shop or order online today!
More Info
Supremely Lovely
Floral Arrangement
Shown at $80.00
Shown at $80.00
More Info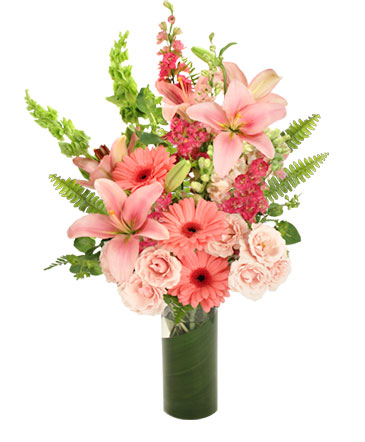 Pink Persuasion
Arrangement
Shown at $120.00
Shown at $120.00
More Info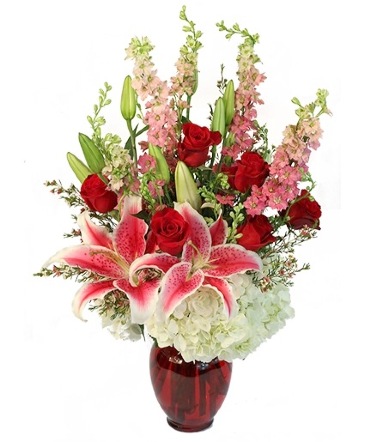 Aphrodite's Embrace
Floral Design
Shown at $155.00
Shown at $155.00
More Info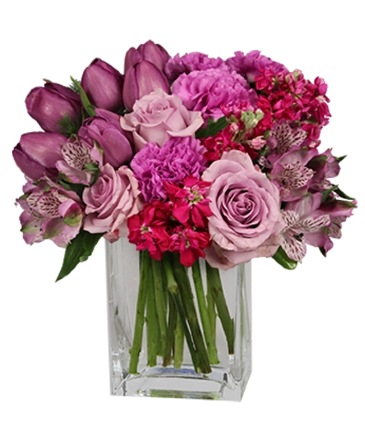 Precious Purples
Arrangement
Shown at $85.00
Shown at $85.00
More Info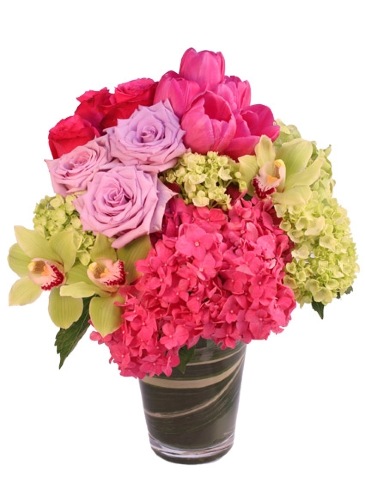 Fandango Pink
Arrangement
Shown at $150.00
Shown at $150.00
More Info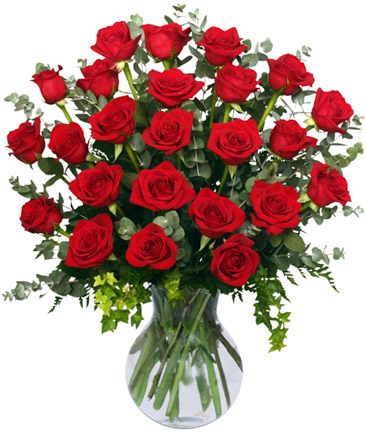 24 Radiant Roses
Red Roses Arrangement
More Info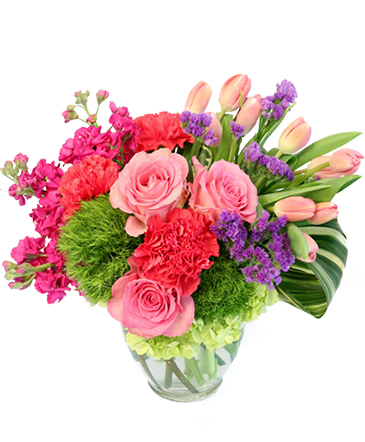 Blossoming Medley
Floral Design
Shown at $100.00
Shown at $100.00
More Info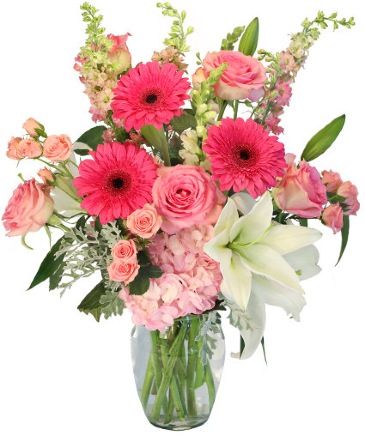 Dearest Treasure
Vase Arrangement
Shown at $135.00
Shown at $135.00
More Info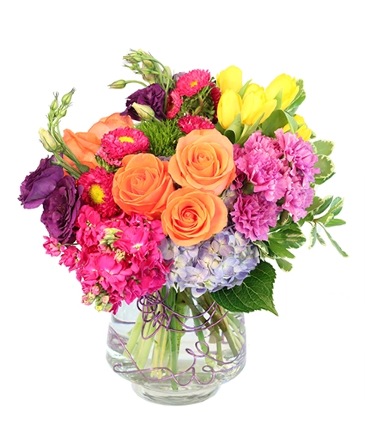 Vision of Beauty
Floral Design
Shown at $150.00
Shown at $150.00
More Info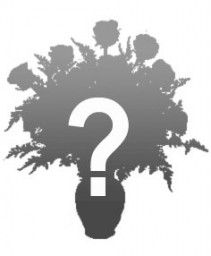 CUSTOM ARRANGEMENT
of Fresh Flowers
More Info